Piacere! Nice to meet you!
My love for photography began when I was 15 years old and bought a 35mm Olympus film camera on eBay for $30.
I took a photography class in the darkroom at University of the Arts in 2009 and I shot my first wedding at age 17. I've been hooked ever since!
Today, I am a working visual journalist, professionally trained in Documentary Storytelling with over a decade of experience in the wedding industry. I hold a graduate certificate in Documentary Studies from the Salt Institute at Maine College of Art with a focus in photography and filmmaking. I've studied with master photographers in places like the famous International Center of Photography in New York. My work has been featured by The Philadelphia Inquirer, Sundance Film Festival, National Public Radio, and more.
I bring all this experience with me to capture your wedding day with expertise, patience, and a smile.
Feel free to check out my documentary and journalism work at beccahaydu.com
My goal for your wedding is for you to love the experience of the day as much as you love your final images.
My practice as a photojournalist and documentary filmmaker lends itself to my natural, candid approach to weddings. I want to make you feel comfortable so that your authentic personalities shine through in your photos and video. I work to make the flow of your day as stress-free as possible so that you can enjoy the moment while knowing your memories will be captured forever.
I love how my job introduces me to so many different kinds of people and gives me a glimpse into one of the most important days of their lives! In addition to all the beautiful details of a wedding, my favorite part is getting to witness all the emotions that everyone experiences throughout the day. My focus as a photographer and videographer is on the people who make a wedding day special.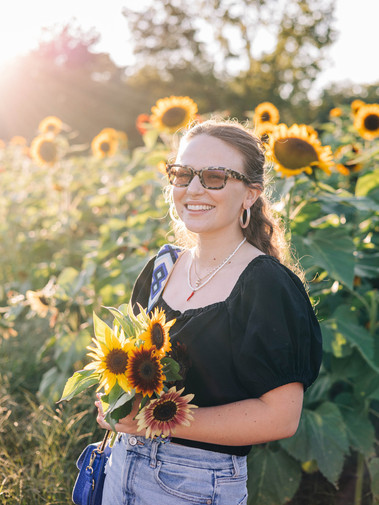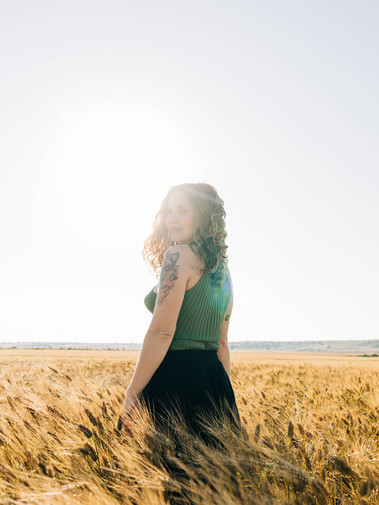 Many people are surprised to learn I grew up on a horse farm in South Jersey!
I may be a city girl now, but my first love as a photographer was nature. I still love animals and when I'm not out shooting, you can find me walking around town with my German Shepherd, Moana. I speak Spanish and love to travel, especially throughout Latin America during the cold winter months. I also shoot concert photography and am a regular at many music venues throughout the city.
LGBTQ+ INCLUSIVE WEDDING VENDOR
I am dedicated to providing a wedding experience that's inclusive of all identities across spectrums of gender, sexuality, race, religion, and culture. I'll work with you to make sure your wedding photos and videos feel authentically you!
"We can't speak highly enough about Becca. She was incredible from the moment we met. She captured all the special moments throughout the day and turned it into a video that gives all the feels." - Nicole & Hanz
Keep in touch! Sign up for my monthly newsletter for free wedding planning tips and more